Partitions often present major problems of sound insulation and do not normally reach the values set by legislation in force. Certified CELENIT solutions give definitive answers to the problems of sound insulation in perimeter walls and partitions.
Using CELENIT boards, you can increase the sound insulation even at low and medium frequencies, which are more disturbing. In fact, they correspond to music and conversation, which are the typical noises in homes, easily enabling you to meet the requirements set by law, even for the stricter conditions.
The panels can easily be applied on the wall, fixed with expansion plugs and covered with plasterboard panels, as to ensure a rapid execution of laying operations in the work and especially in inhabited environments.
The excellent acoustic performance is underlined by the presence of a vast database of acoustic tests, which have generated a collection of systems: a tool that can easily be consulted, useful for comparing the various types of intervention and identifying the best one in order to act during a new design phase or that of redevelopment.

CELENIT wood wool boards have a very good acoustic insulation performance and stand out from light insulators thanks to their high mass, open cell structure, low bending resistance, and high absorbing texture.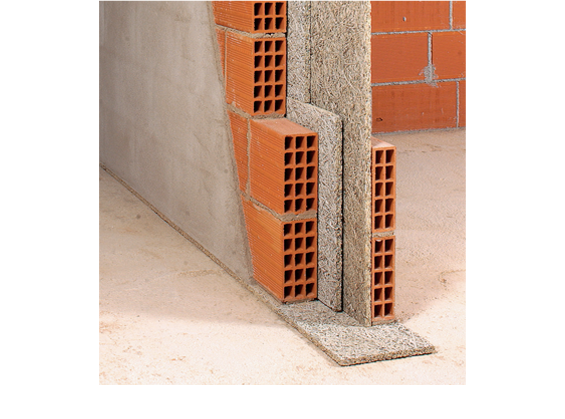 BRICK PARTITIONS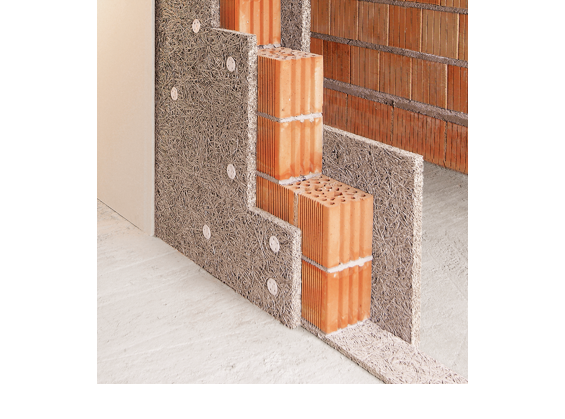 POROTON® PARTITIONS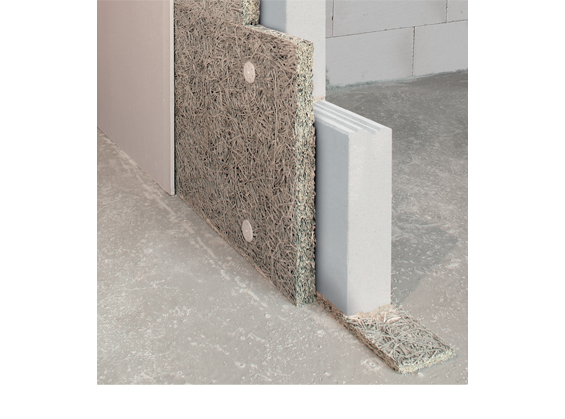 CELLULAR CONCRETE PARTITIONS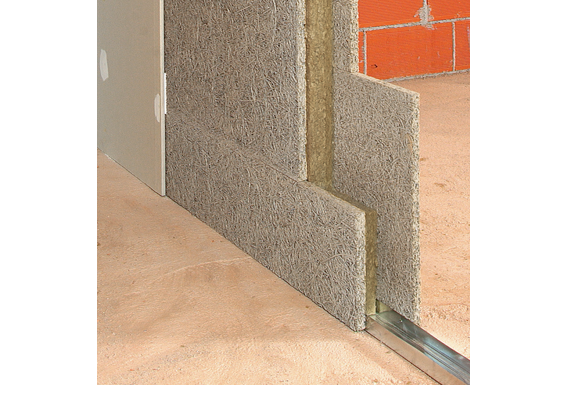 METAL FRAME PARTITIONS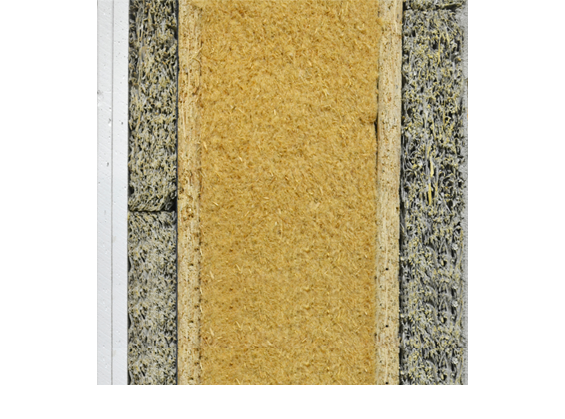 WOOD PARTITIONS
Timber frame structure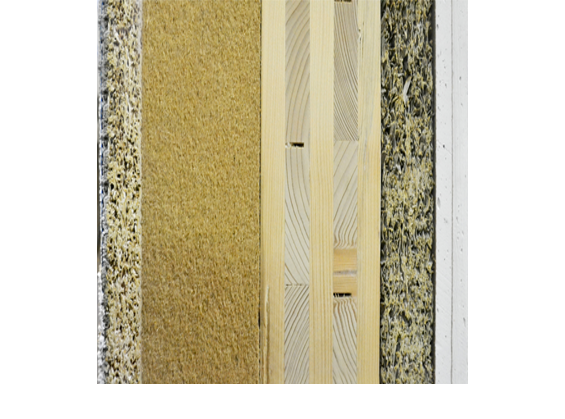 WOOD PARTITIONS
Cross laminated timber wall