Heat loss through the structural elements of a building, called thermal bridges, can reach and exceed 20% of the total dispersion and they cause internal condensation that leads to stains and mold, with the consequential deterioration of the structures.
Thermal bridges occur mainly in the presence of structures with different materials transmitting energy in non-homogeneous ways, or with a different thermal conductivity, or in the presence of geometric discontinuities.
The presence of a thermal bridge generally involves two types of problems: hygienic-sanitary (surface condensation and formation of mold) and energy-environmental, as a thermal bridge generates more heat loss and thus greater consumption.
CELENIT offers solutions that allow designing and creating structures with high energy efficiency, correcting thermal bridges and avoiding any risk of structural defects related to formation of mold stains and surface condensation.

Thermal bridges are nodes that must always be analyzed and corrected.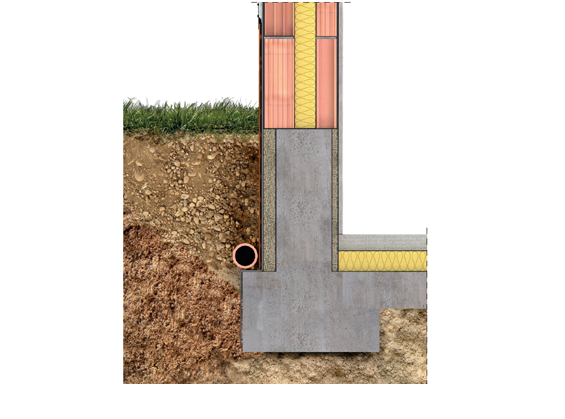 GROUND CONNECTION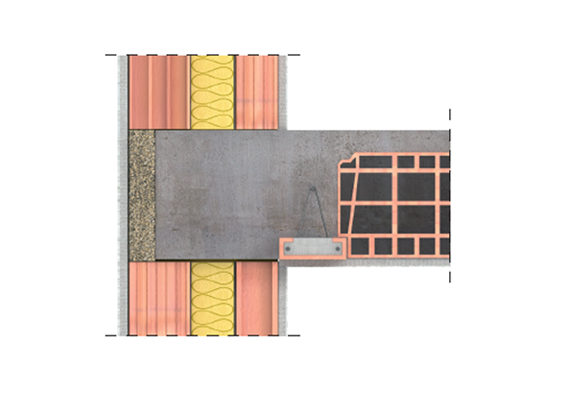 FLOOR BEAMS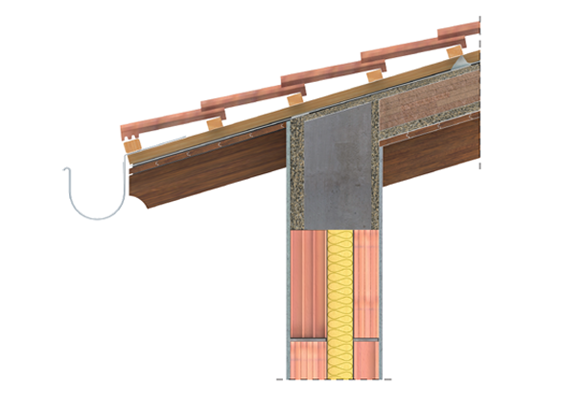 ROOF BEAMS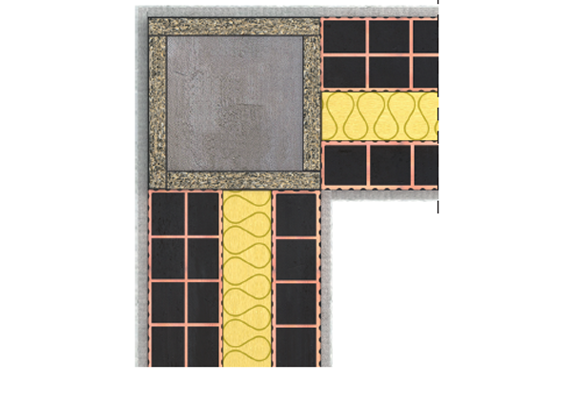 PILLAR IN THE CORNER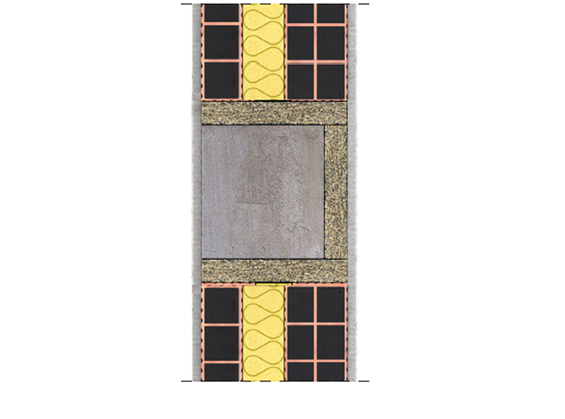 PILLAR WALL