CELENIT offers wide-ranging quality insulation solutions for great living comfort. Available solutions include external and internal insulation or cavity wall insulation.
The choice of natural and highly-breathable CELENIT wood wool boards guarantees excellent thermal and acoustic insulation. Thanks to their specific heat and high density, they ensure an average thermal lag (the ability of a material to delay heat transmission through the wall) of 12 hours. This characteristic enables CELENIT boards to provide year-round insulation with important air conditioning savings as well.
To intervene on the external insulation of traditional structures, CELENIT proposes the application of composite boards CELENIT F2/C or CELENIT L2/C, pasted, fixed with anchors and directly finished. The result is a highly resistant and fully protective surface, a virtually unlimited life, moisture proof, with high thermal and acoustic components, phase shift and attenuation, impact and fire resistant, for optimal comfort.
CELENIT technical solutions for plywood or timber frame structures provide for the application of an exterior insulation and wet or dry subsequent finish, and of an internal insulation, which helps to further increase the thermal inertia of the element, also creating the possibility of realizing the plant traces and electrical boxes directly in the insulation thickness.

High performance for protection from cold, heat, noise, bumps, and the weather, while respecting the environment and health.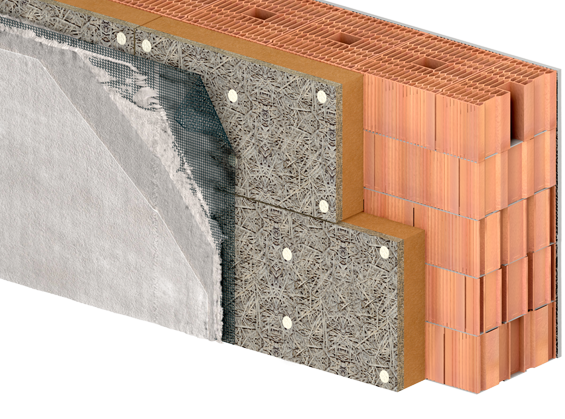 MASONRY WALL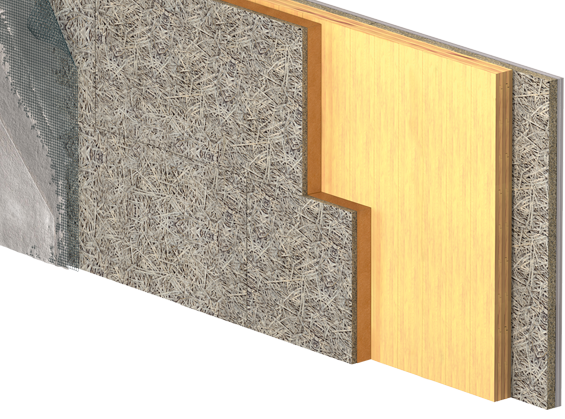 CROSS LAMINATED TIMBER WALL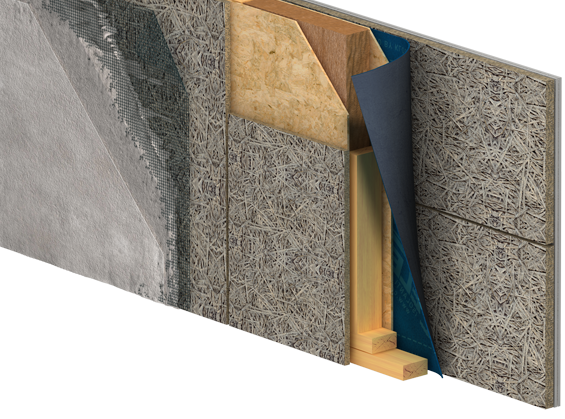 TIMBER FRAME WALL